NCH Baker Hospital Downtown
Send flowers to NCH Baker Hospital in Naples with Marco Island Florist's fast and easy delivery of fresh ctu flowers and gifts. NCH Baker Hospital Downtown patients can receive flowers delivered by Marco Island Florist seven days a week.
Do you have a friend in NCH Baker Hospital Downtown and you want to send a Get Well Wish? Or is someone you love expecting a new baby to arrive any day now? Marco Island Florist can do that for you. Simply click on your choice from the vast array of beautiful floral arrangements or if you prefer, you can call for assistance. Then take comfort in knowing your colorful wishes for a speedy recovery will be delivered on time any day of the week. No matter the occasion, let us make your NCH Baker Hospital flower delivery fast, easy and simple!
Other Local Local Area Hospitals
Shop For Local Area Hospitals
Get Well Flowers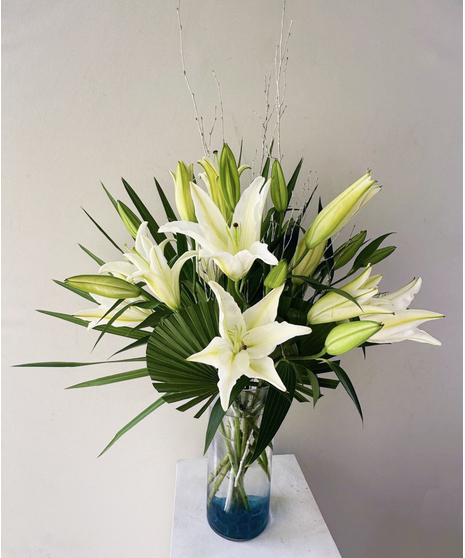 New Baby Flowers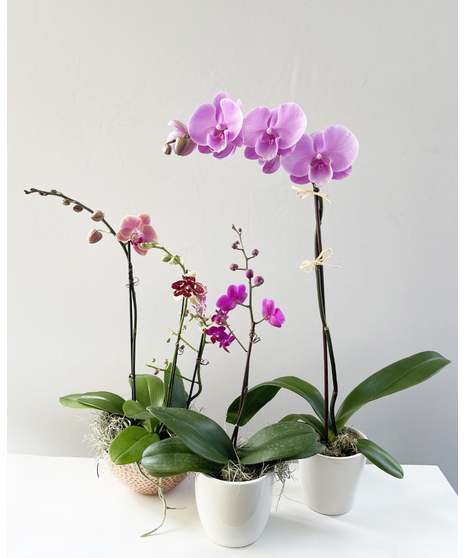 Orchid Plants