Citrus Delight
- Cheerful and bright! You are sure to feel uplifted with this choice.
.
Pilsner Trio- Stunning White DendrobiumOrchids and football mums along with the warm light of the floating and votive candles gives a feeling floating of pleasure.
.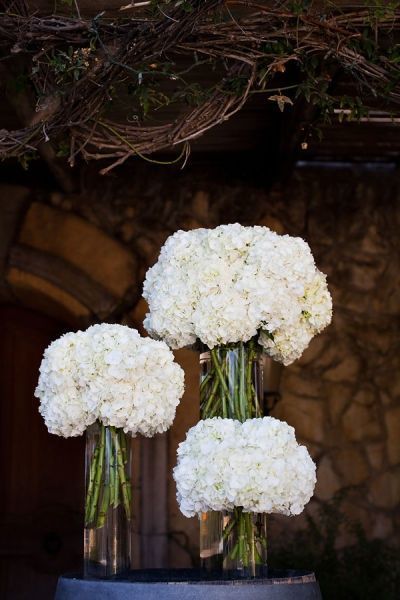 Simply White-Classic design, simple but elegant.
.
Vintage Roses- The piece is sure to make a bold yet sophisticated statement.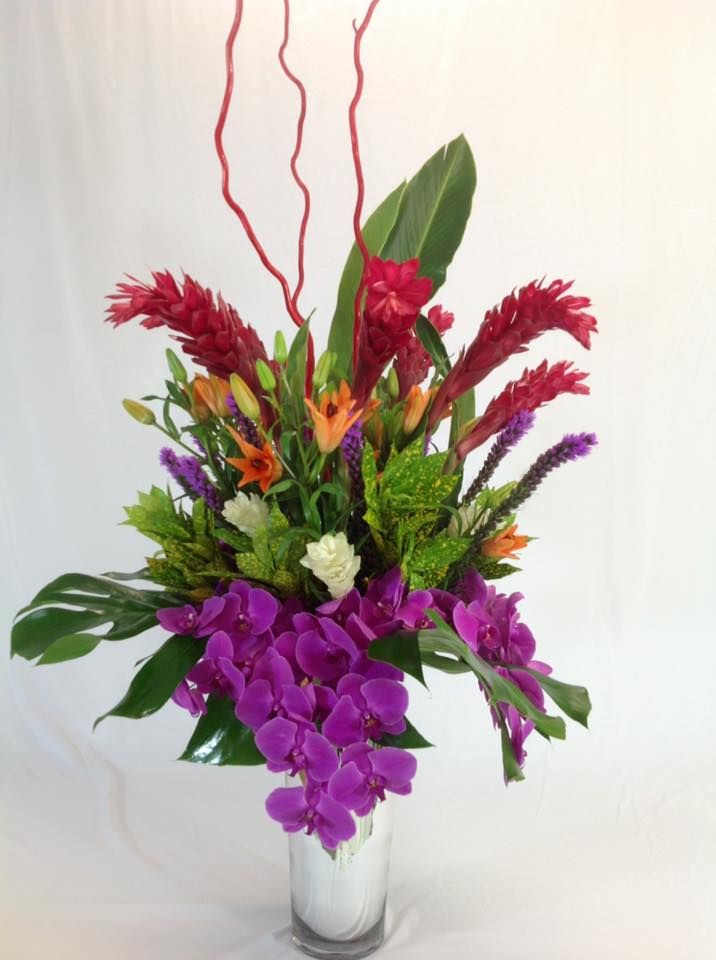 Tropical Fiesta-Bold and colorful this stylewillbringendlesssmiles to all your guests faces.

Beach Sensation-This arrangement will make you feel like you're walking into the dunes of your favorite beach.
.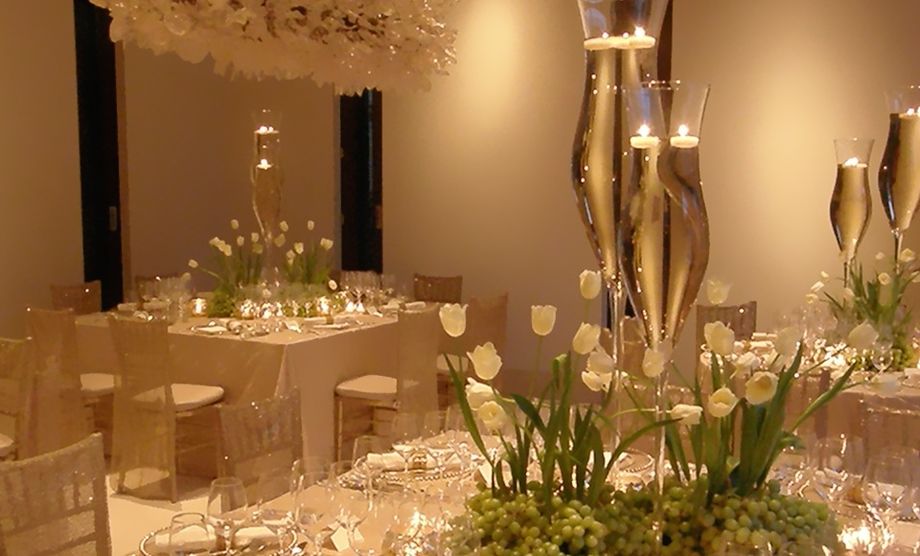 Terrific Tulips- TheWOWfactorwith a beautiful display of white tulips with or with out the grapes.
.
Tropical Flair- This stunning all around tropical design is a jaw dropping complement to any event.
.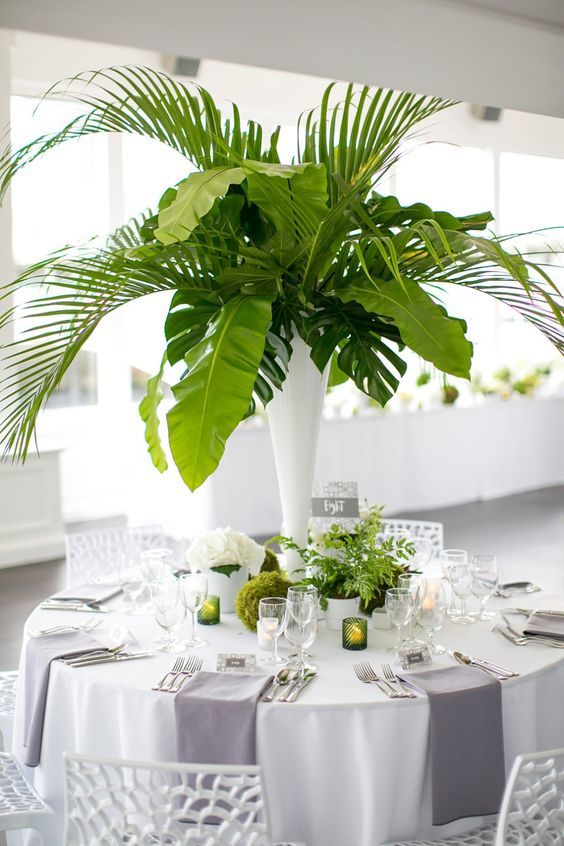 Organic Jungle- Gorgeous shades of green and textures to enhance any event.
Simply Said- In sets of four cubes this is a simple design and is a sure way to light up any occasion. Set of 4.
.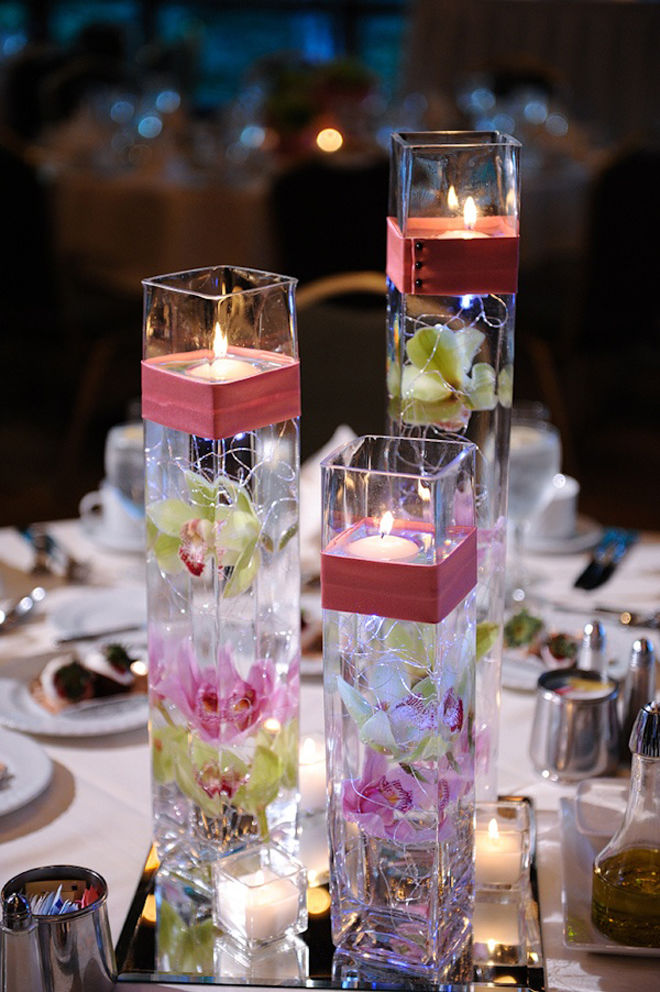 Shimmering Cymbidiums- Classic look and feel very sophisticated. Floating flowers and candles are trending all over. This is a must choice. In sets of three.
.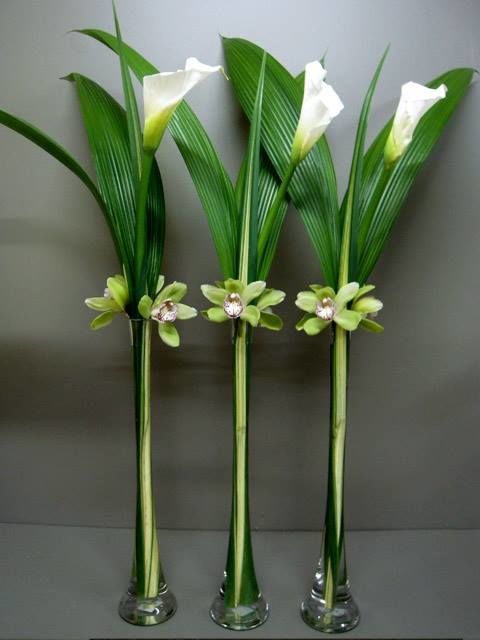 Slender Statement- Tailored to perfection, yet has a fun flare. Each vase can be sold independently or in sets.
.
.
Colorful Cascade- When you walk into your event and see these magnificent floral designs you'llcast away into a blissful state of mind.
.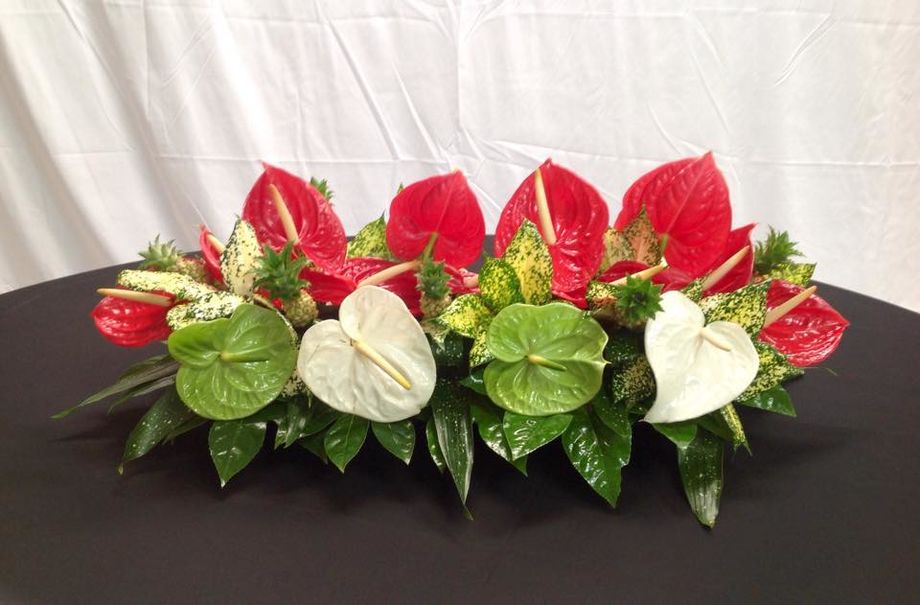 Heartfelt- This unique design creates a feeling of delicate blooms gathered together for a heartfelt celebration.
**This can be styled for an oblong or round table.20"-25'
.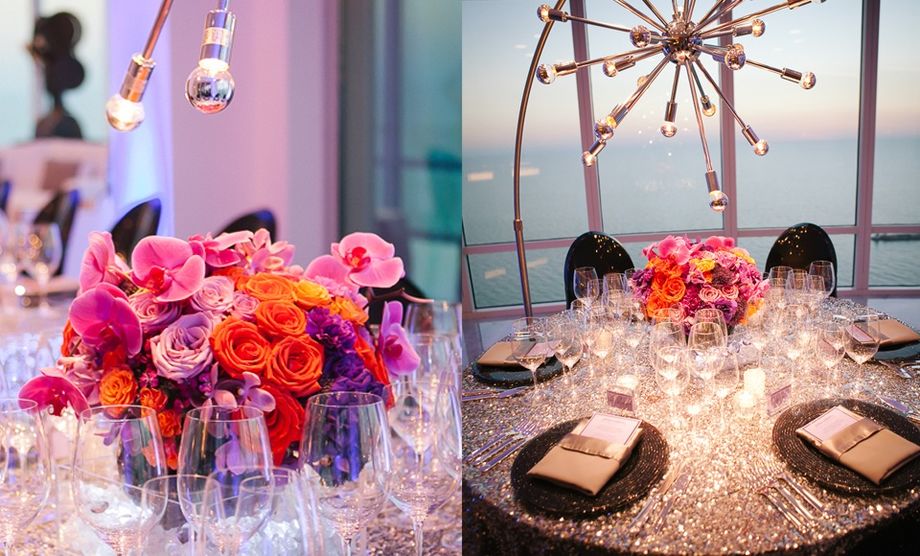 Elegant Assortment- Here are two views of this colorful presentation of beautiful orchids an a bounty of roses.